E-Mountain bike
Biella Alps are the ideal destination for mountain bikers.
The scenic routes marked for all levels of preparation offer unforgettable glimpses and dives in the wilderness; developing also in the uncontaminated Valsessera and in Valsesia up to the slopes of Monte Rosa, they allow the bikers to test their technical preparation and discover a fascinating territory, by themselves or in the company of expert guides.
In the territory, inns and hotels offer typical mountain hospitality and dedicated services.
An optimal slope and a varied terrain are also the natural setting for fans of the ENDURO BIKE PARK OASI ZEGNA with 4 marked itineraries.
The charging stations for e-bikes are at
Caffè al Centro restaurant in Valdilana
Jeb microbrewery along the Panoramica Zegna road
Albergo Bucaneve (bike hotel) in Bielmonte
The rental is located at
Chalet Bielmonte in Bielmonte
Amici del Fondo at Bocchetto Sessera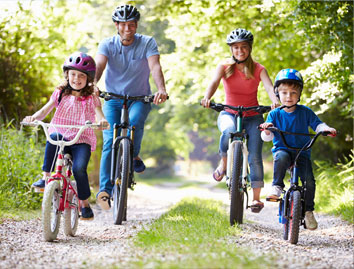 Trails for the family